ILLEGAL SEWAGE DUMP
06/01/2023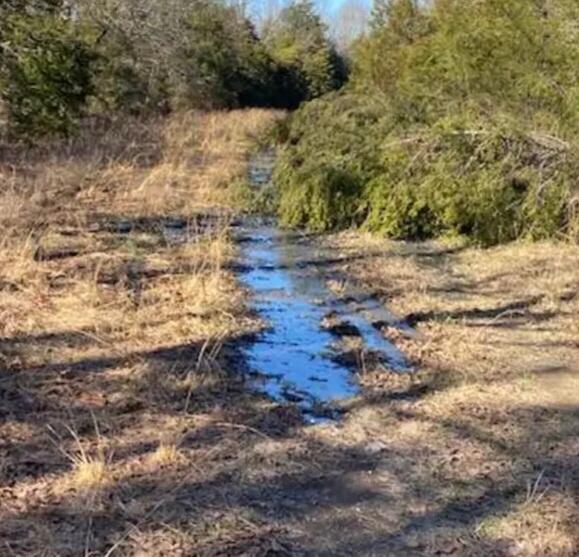 Two men have been formally charged in the Izard County District Court for dumping sewage in Horseshoe Bend.
Coelton Lee Romine, 20 of Salem, and Dexter Inman, 34 of Salem, have been charged with Violation of section IV of the Arkansas Rules Pertaining to Septic Cleaners, in violation of Arkansas Code 17-45-101, an unclassified misdemeanor.
According to the report, on February 27, 2023, the complainant saw a septic tank truck leave the area around his residence and upon looking the complainant found where the contents of the septic truck had been dumped on Sante Fe Drive.
On February 28 the septic truck returned to the area. When deputies arrived, they spoke with Inman who stated, "it won't happen again since they were caught and that is what our boss told us to tell you."
Inman also stated they were having transmission problems and wanted to unload the truck. Romine stated that the company, Dawson's Septic, was owned by his uncle.
Due to this being an uncommon case, authorities took time to research what criminal violations had been committed. During this time the Arkansas Department of Health was contacted.