Izard County Sheriff's Office Update
07/08/2022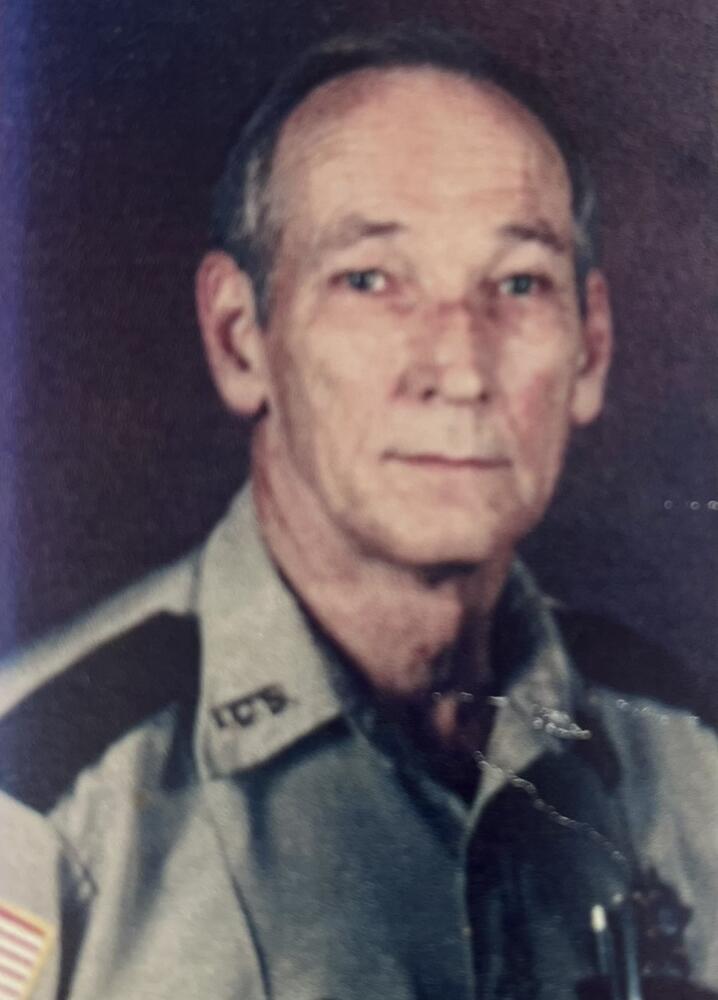 BOB DAVIDSON
The Izard County Sheriff's Office and its staff acknowledges the loss of former Interim Sheriff Robert (Bob) Davidson of Sage. Bob passed from this earth to his heavenly home July 7, 2022.
Bob Davidson was a founding member and commander of the first SWAT TEAM of the Little Rock Police Department. In 1972 he traveled with his rifle team from Little Rock PD to Quantico, VA to the FBI Training Academy. At the end of the training Bob placed second in a national sharp shooting contest, falling only to a Montana cowboy.
After being promoted to Sergeant and serving 13 years on the force at Little Rock he moved his wife and children back to his homeplace in Izard County where he and wife, Arlene owned and operated a General Merchandise store in downtown Sage for nine years before returning to law enforcement.
In 1990 Bob filed for candidate in the Izard County Sheriff's race. He conceded to his opponent and good friend Danny Haley. Sheriff Haley offered Bob a position on the force, which Bob humbly accepted, and soon after promoted him to Chief Deputy.
Due to declining health in 1994 Danny left his elected office and advised the appointment of Bob Davidson to finish his term. It was unanimously approved by the Quorum Court. The term ended on Bob's birthday; December 31,1994.
He later served as dispatcher under the Joe Martz administration and served the county as road foreman under his brother, Don Davidson's term as Izard County Judge.
In his earlier years Bob left Mt. Pleasant High School at the end of the first semester of his senior year to volunteer his services in the Korean War. He and three other classmates stepped up for their country and enlisted in the U.S. Navy. Bob sailed on the USS Preston Naval Destroyer. Desiring to complete his education, he also earned his GED while in the Navy. Of his meager wages he managed to save enough money to send assistance back home to his family and enabled his younger sister Betty, to attend and complete nursing training.
Of his many adventures over the seas, Bob was probably most proud of his initiation and certificate formally and forever numbering him as a Trusty Shellback for crossing the equator, 20 August 1953. He was honorably discharged on November 19,1954.
His three children, Steve, Anna, and Will note that their precious daddy always stood for only that which was right, held a passionate love for his family, his God, deep Izard County roots, the red, white, and blue of his American Flag (now flying at half- mast in his yard), and serving and protecting his fellow man.
Bob should be remembered as a simple man with high values. A humorist, with a joke for every situation, and a deep love for the country he served. We are going to miss you Bob.
Timothy 4:7 "I have fought the good fight. I have finished the race. I have kept the faith."
**Bob Davidson's oldest son, Steve currently serves as Sergeant for the Izard County Sheriff's Department. Steve's wife, Sherry currently serves as Jail Administrator also for the Izard County Sheriff's Department. His father, Eli Davidson also served as Justice of the Peace in Izard County for over 30 years.