CHARGES FILED IN RAPE CASE
07/05/2022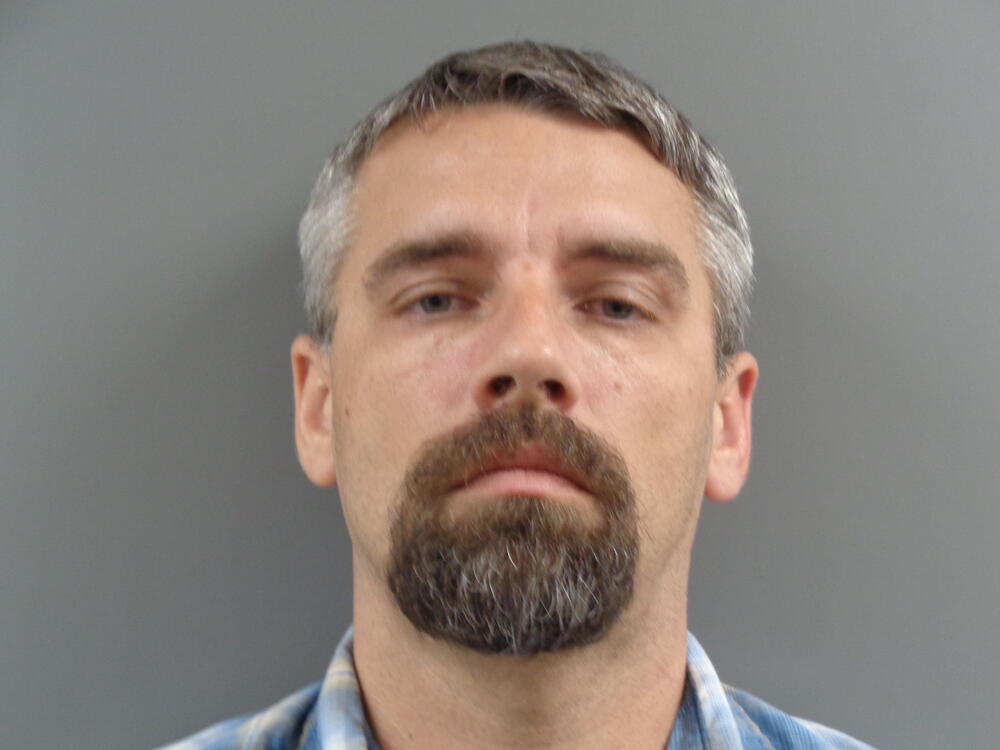 JEREMIAH COFFER
A $300,000 bond has been set for a man who is charged with one count of rape and five counts of sexual assault involving a minor child.
On April 13, the Izard County Sheriff's Office was notified by the Arkansas State Police Child Abuse Hotline of an alleged sexual assault that occurred in Izard County involving 39-year-old Jeremiah Coffer.
Izard County Investigator Tyler Webb and ASP Investigator Patricia Holloway interviewed the female victim.
The victim related incidents that occurred with Coffer in detail to investigators.
Webb gained a consent to search the residence and evidence was recovered at that time.
On April 14, Investigators Sean Tomlinson and Webb attempted to interview Coffer at the Izard County Sheriff's Office. Coffer spoke with investigators for a relatively brief amount of time before Coffer's defense counsel arrived and stopped the interview.
According to the affidavit for arrest, the defense counsel was reportedly hired by Coffer's mother, unbeknownst to Coffer.
Coffer is charged with one count of rape, which is a class Y felony, one count of sexual assault in the First Degree, a class A felony and four counts of sexual assault in the Second Degree, which are Class B felonies.
Coffer has been on the lam since felony charges were filed in the Circuit Court of Izard County on June 17.
On Tuesday, July 5, Coffer turned himself into authorities at the Izard County Detention Center.