IZARD COUNTY PRESS RELEASE 11/17/2021
11/17/2021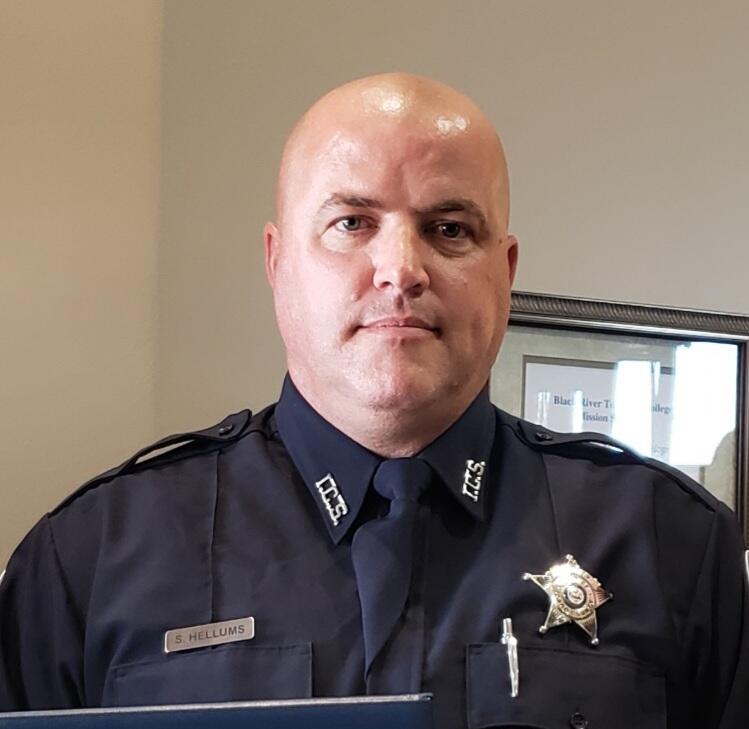 The Izard County Sheriff's office is proud to announce the graduation of Shawn Hellums from the Black River Law Enforcement Training Academy.
The academy consists of 13 weeks of intense training academics, physical fitness/self-defense, and firearm proficiency.
Deputy Shawn Hellums was a great representative for Izard County and was among the 47 graduates last week at Black Rock.