IZARD COUNTY SHERIFF'S DEPARTMENT SHERIFF JACK YANCEY PRESS RELEASE December 11, 2020
12/11/2020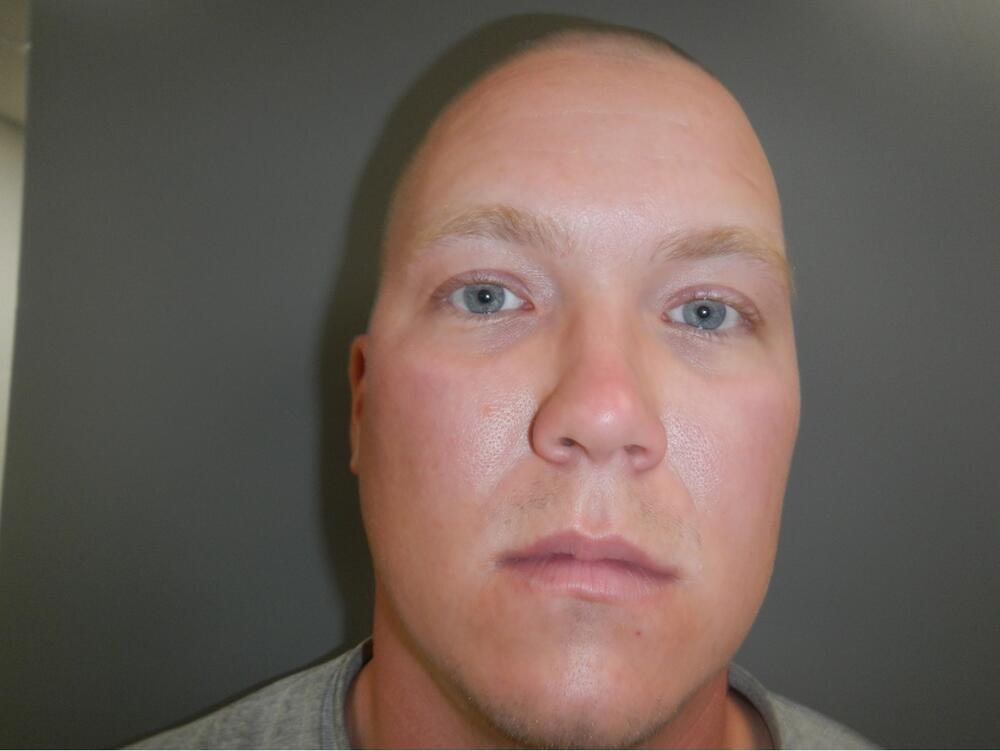 ETHAN HOPE
According to Chief Deputy Charley Melton, Deputies with the Sheriff's Department took a report from a mother of a 10-year-old female whom stated the 10-year-old had received inappropriate photos and videos over a social media platform from an adult male who was nude and taking a shower. In messages sent to the 10-year-old, the male asked her if she wanted to see something dirty", to which 10-year-old replied "no". The adult male was identified as Ethan Hope, age 28 of Oxford.
Investigators interviewed Hope who did not deny sending the photos and videos, but stated he did not mean to send them to the 10-year-old female.
On December 11 Hope was arrested on a warrant charging him with two counts of sexual indecency with a child, a class D felony.
Hope's bond was set at $5,000 professional with a court date of December 23 in the Izard County Circuit Court.
A photo of Hope provided.