IZARD COUNTY SHERIFF, JACK YANCEY
10/21/2020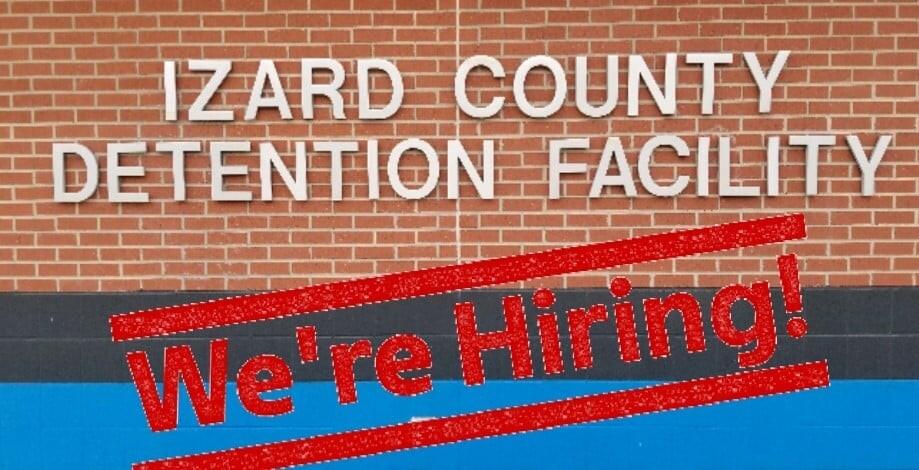 The Izard County Sheriff's Department is currently accepting applications for a Patrol Officer. Job duties include, but is not limited to:
Patrolling the County
Watch for and respond to criminal activities
Make arrest
Typing reports
Conflict resolution
Deescalating situations
Qualified applicants must meet the following criteria:
Must be over 21
Must possess a valid driver's license
Must be able to work any shift
Must be able to pass drug screenings
Must be able to learn at a fast pace
Must be US Citizen
Must be able to pass a Criminal Background check
Must have High School Diploma or GED
Must be able to pass a physical examination
Must be able to pass a psychological assessment
Anyone who has a desire to serve their community, has the right temperament for a sheriff's deputy, and meets the minimum qualifications should apply. A successful applicant would undergo on the job training, and 13 weeks of training at a law enforcement training academy.
Full time employees are eligible for health insurance, sick time, and vacation benefits. Applications may be picked up at the Sheriff's Department, 300 Circle Drive in Melbourne. You may call and speak to Chief Deputy Charley Melton, 870-368-4203 ext. 7, to have an application emailed to you or for any questions that you may have about the job opening.