IZARD COUNTY SHERIFF'S REPORT SHERIFF JACK YANCEY
09/28/2020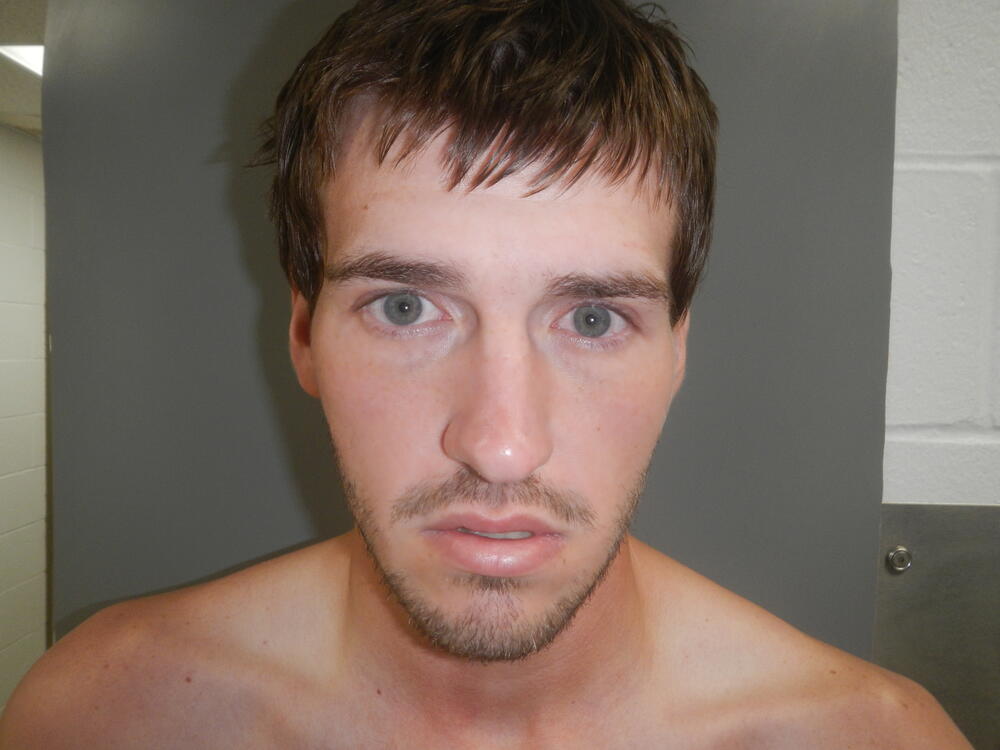 KENNETH ALLEN III
According to Chief Deputy Charley Melton, On September 23, Kenneth Allen III, age 24 of Melbourne, was arrested in White County on a warrant for theft of property. He was transported to the Izard County Jail where a probation hold was placed by the Department of Community Corrections. Allen's charges stem from a report that was made on September 19 where the victim reported their vehicle stolen from their residence in the Mount Pleasant area and believed that Allen was the person whom took the vehicle. On September 20, White County deputies made a traffic stop on the stolen vehicle and Kenneth Allen was the driver. Allen is scheduled to appear in the Izard County Circuit Court on October 28.
On September 21, Russell Blevins, age 55 of Violet Hill, was arrested by Probation/Parole Officer Josh Morehead for probation violations.
On September 23, Simon Ducker, age 41 of Pineville, was arrested by Deputy Adam Zitzelberger for disorderly conduct. Ducker is scheduled to appear in the Izard County District Court on November 5.
Photo of Allen provided.