IZARD COUNTY SHERIFF'S REPORT SHERIFF JACK YANCEY
09/25/2020
JOHN WAYNE MORGAN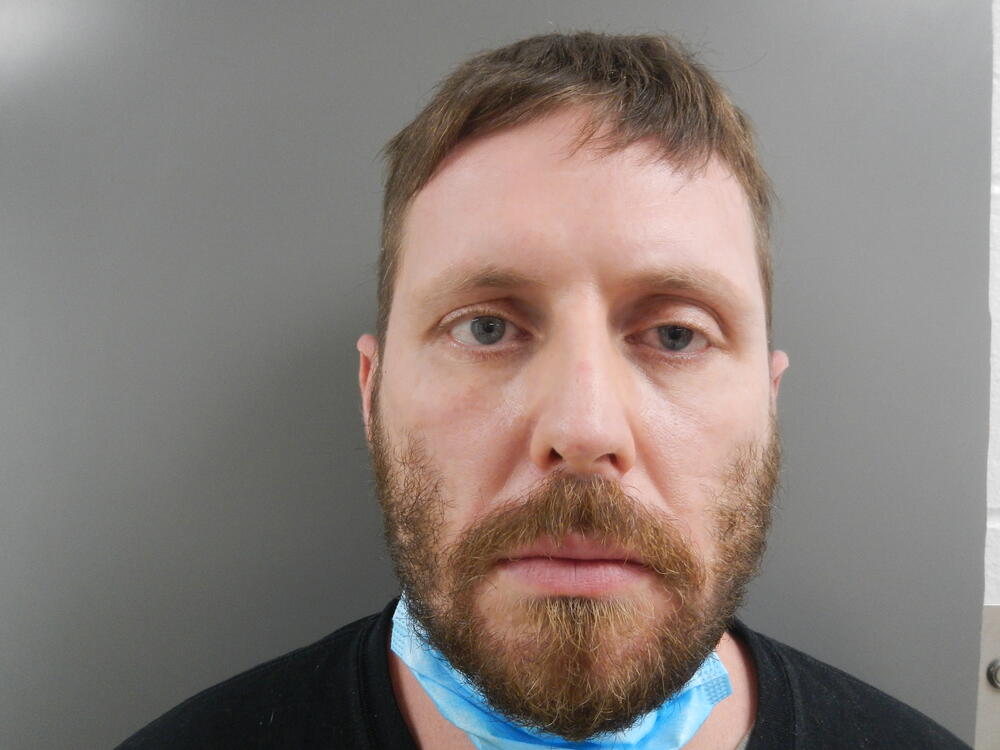 On September 14th, 2020 the Izard County Sheriff's Department received reports of four separate vehicles being broken into and various items being stolen, including purses, wallets, credit cards, debit cards, and cash. All of the vehicles were in the city limits of Calico Rock. The subsequent investigation by Izard County Sheriff's C.I.D. resulted in the arrest of John Wayne Morgan age 37 of Calico Rock. Morgan is currently being held in the Izard County Jail on the following charges.
Financial/Nonfinancial identity Fraud, a class D felony X 3 Counts
Breaking or Entering, a class D felony X 4 Counts
Duty to register or verify registration generally, a class C felony X 3 Counts
Theft of Property, a Class A felony X 3 Counts
Habitual Offender Enhancement
Judge Tim Weaver has ordered Morgan held without bond.
Submitted by Chief Deputy Charles Melton.
Photo of Morgan provided.