IZARD COUNTY SHERIFF'S REPORT SHERIFF JACK YANCEY
08/31/2020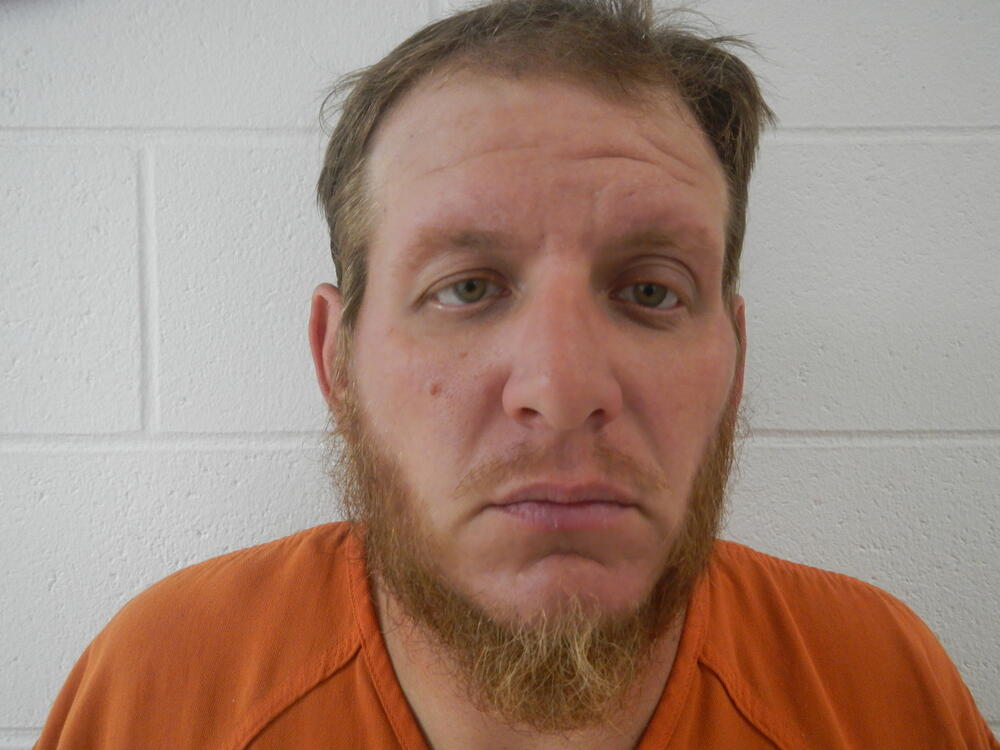 According to Chief Deputy Charley Melton, on August 29 at approximately 11:15 a.m. deputies were dispatched to the Saddieville Road, between Calico Rock and Boswell, for a reported domestic disturbance. Upon arrival, deputies spoke with the female complainant who stated her boyfriend, George Eric Neal age 36 of Benton, had physically assaulted and threatened her during the morning. The victim stated that Neal had awakened her in the early morning hours and physically forced her out of the residence. She reported that Neal brandished a firearm that he had taken out of her vehicle without her consent, and threatened to kill her. The victim stated Neal forced her to the ground and grabbed her throat. She also reported that he struck her with the firearm. The victim stated she told Neal she was having chest pains and he ordered her into the residence and then he told her to lay down. The victim reported that Neal told her that he would never leave her alone and that he would make sure her family would die. During this time there was 4 minor children at the residence. The victim was transported for medical treatment and evidence collected. During the investigation it was learned that Neal has previously been convicted of felony charges.
As a result, George Eric Neal was charged in the Izard County Circuit Court with domestic battery in the second degree; a class "C" felony, terroristic threatening in the first degree; a class "D" felony, possession of firearms by certain persons; a class "D" felony, aggravated assault on a family or household member; a class "D" felony, theft of a firearm; a class "D" felony, and four counts of endangering the welfare of a minor; a class "D" felony. Neal is being held on a $50,000 bond with a court date of September 16.
Photo of Neal provided.