RESERVE DEPUTIES
As a supplement to the Sheriff's Department, there are 7 Reserve Deputies who perform a wide variety of Public Safety Duties including inmate transports, traffic control during festival days, and water rescue. Along with regular Deputies, the Reserve Deputies maintain a trained Honor Guard to perform at various ceremonies such as Memorial Day, Veterans Day etc.
SCHOOL RESOURCE OFFICERS
In Cooperation with the Izard County Consolidated School District, Calico Rock school district and the Melbourne School District, the Izard County Sheriff's Department has a School Resource Deputy assigned to each school. As fully commissioned Deputies, these Deputies have full arrest authority and are committed to providing a safe school environment.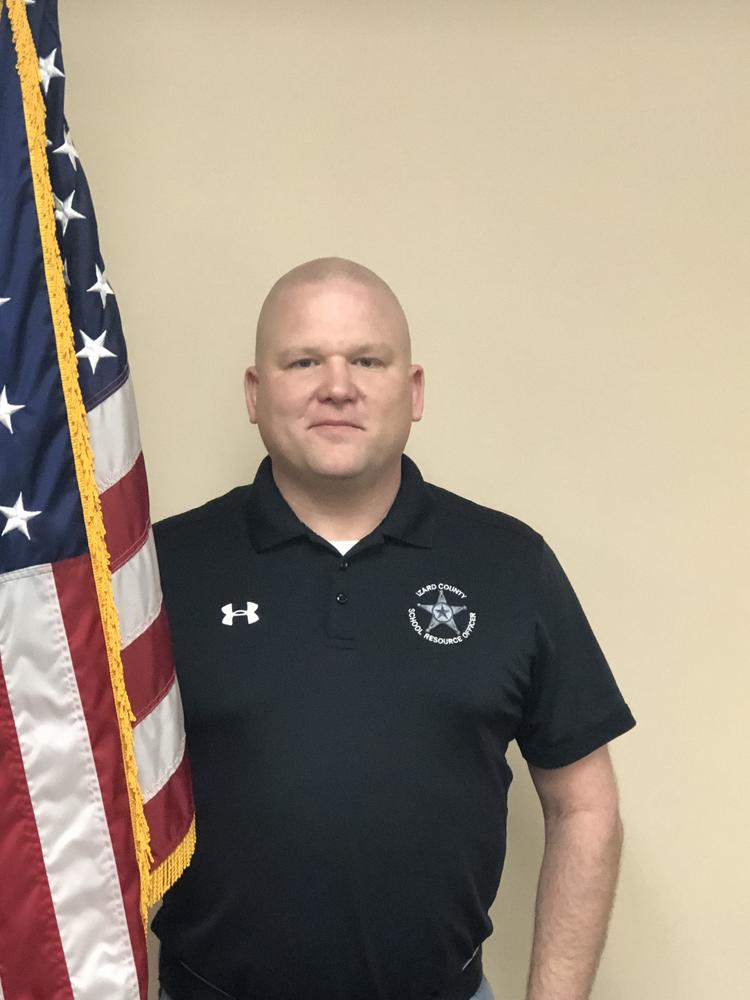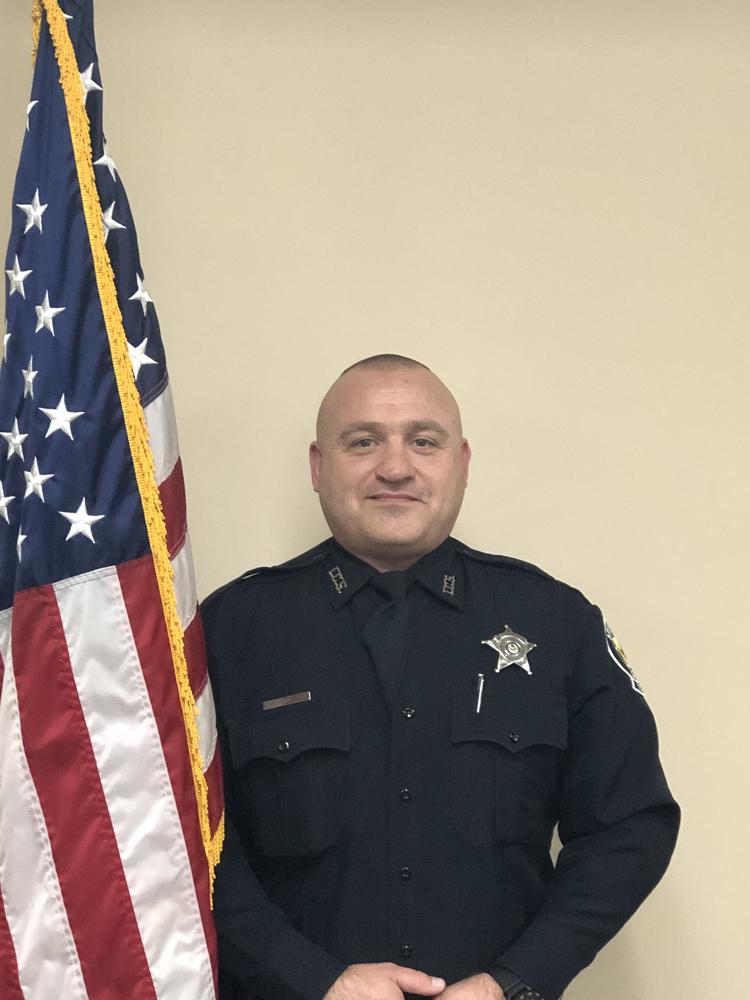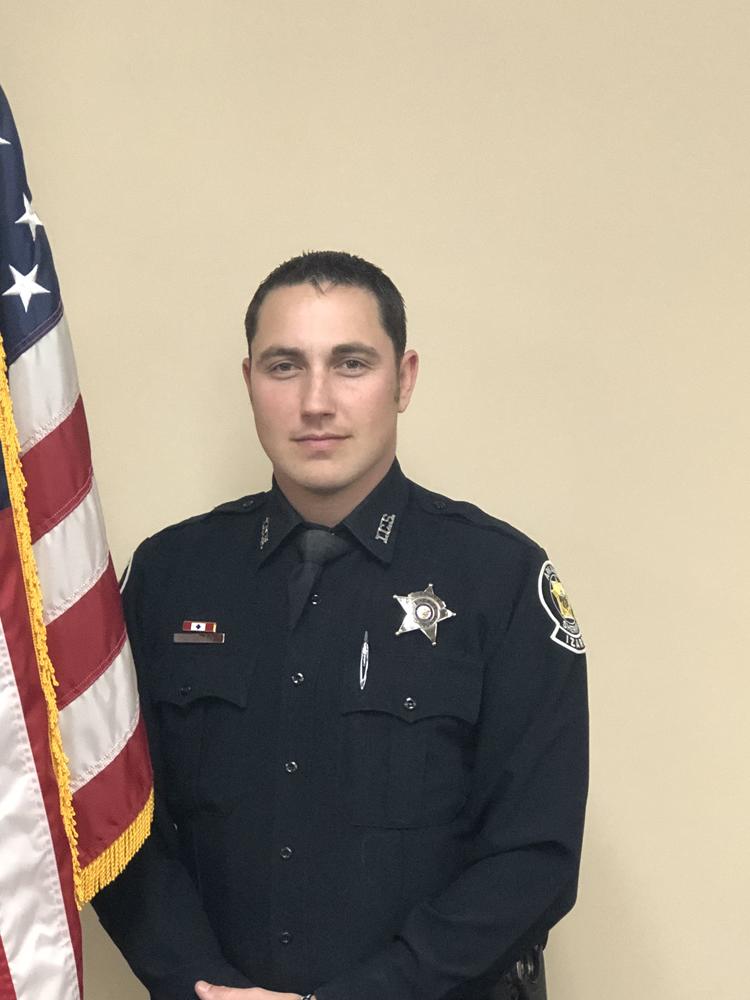 Brett Stevenson Mark Stephens Jaden Whitfield
ICC Calico Rock Melbourne